Tensley Consulting is a Service-Disabled Veteran-Owned Small Business focused on mission engineering in support of the United States Intelligence Community and the Department of Defense. Our team consists of Systems Engineers, Software Engineers, Test Engineers, and Signals Analysts performing work throughout the Continental United States (CONUS) and Outside the Continental United States (OCONUS).
"If you are fortunate enough to find employment with this company, you will find total fulfillment as your ideas are always listened to and you have the ability to impact the company in astronomic ways…"


– Employee Testimonial
Early voting has started in Maryland! Go Vote!
Show

Media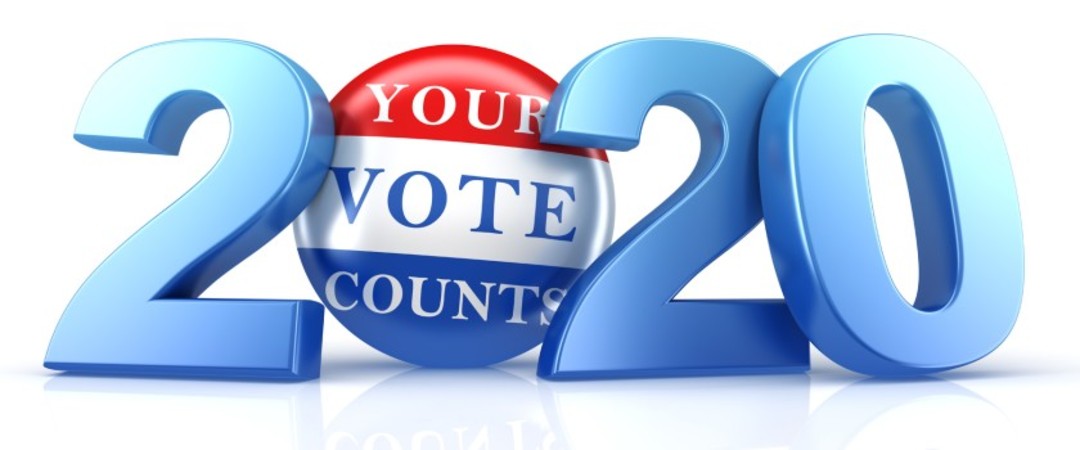 Come grow with us!
Show

Media